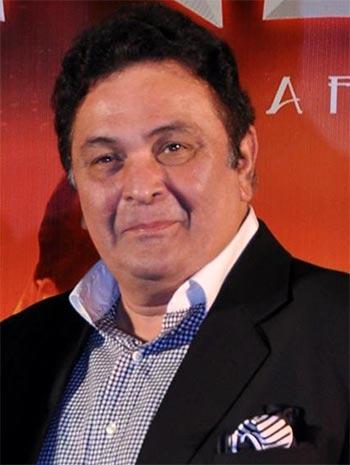 Veteran actor, entertainer and legend Rishi Kapoor passes away. Kapoor has been unwell after being diagnosed with cancer and was admitted to the H N Reliance hospital, his elder brother Randhir Kapoor said.
The 67-year-old actor was taken to hospital by his family on Wednesday morning after he had breathing problems.
This news comes just a day after the demise of actor Irrfan Khan.
Kapoor returned to India last September after undergoing treatment for cancer in the US for almost a year. In February, Kapoor was hospitalised twice due to his health issues. He was first admitted to a hospital in Delhi where he was attending a family function. At the time, Kapoor had said that he was suffering from an "infection". After his return to Mumbai, he was again admitted to a hospital with viral fever. He was discharged soon after.
Rahul Gandhi tweeted his condolences, "This is a terrible week for Indian cinema, with the passing of another legend, actor Rishi Kapoor. A wonderful actor, with a huge fan following across generations, he will be greatly missed. My condolences to his family, friends & fans all over the world, at this time of grief."