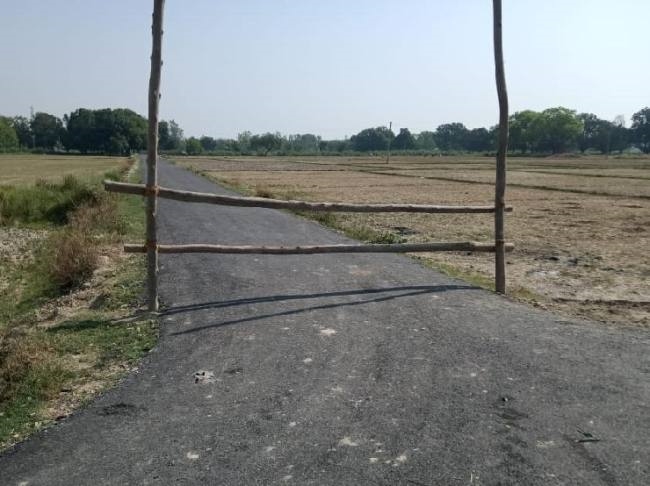 Jasan, Rasra (Ballia): Health department teams arrived in Nasirpur village of 63-year-old woman found as second corona patient in Rasra on Friday. People were examined in all homes in this sealed hot-spot area. During this time, those who were found to be ill were sampled.
CHC Rasra Superintendent Dr. Virendra Kumar said that the woman was sent to Kovid Level-1 Hospital Bansatpur on Thursday. In addition to 11 people of his family, 6 members of the driver's family brought by vehicle from the township have also been quarantined. After the woman's corona positive report, 400 meters of the village has been sealed and declared a hot-spot, along with the police, there has been a complete ban.
It goes on to say that the woman had reached Ballia from the township via Ghazipur. It was sampled in Basti Hospital itself. A few days later, it was discovered that the woman was found positive. During this time, the woman came from the township to her in-laws at Paharpur in Ghazipur district and from there reached her maternal home in Nasirpur, Ballia. After this incident, there is silence in the entire village.