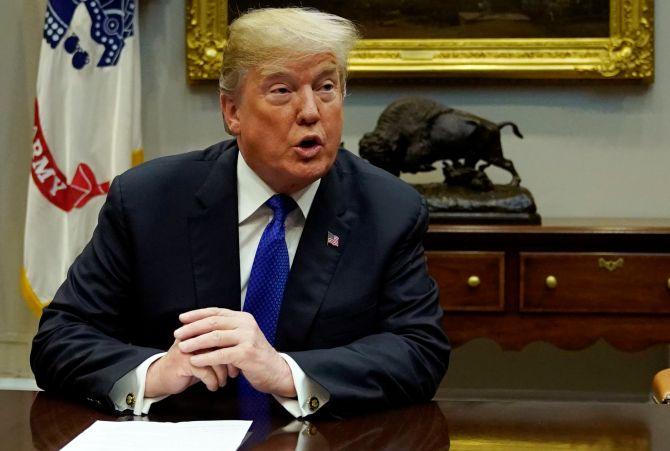 The White Housesaid China "mishandled the situation" after the coronavirus outbreak in its Wuhan city, but refrained from giving a definitive answer on retaliatory measures against the Asian giant.
The deadly coronavirus that was first reported in China's Wuhan city in mid-November has so far killed more than 2,35,000 people globally, including 64,000 Americans, and has infected 3.3 million across the world.
Led by the United States, several countries, including Germany, Britain and Australian, are blaming China for the spread of coronavirus across the globe.
On Thursday, US President Donald Trump had hinted at using tariff as a tool to punish China for mishandling the virus outbreak and the next day the markets went down.