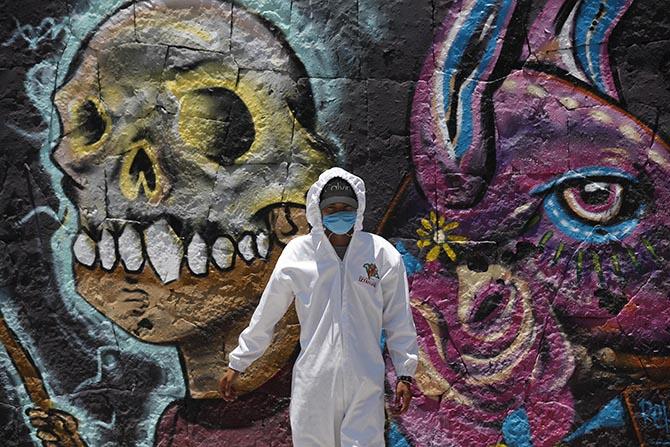 India recorded the biggest single-day jump of 2,293 coronavirus cases, taking the total to 37,336, the Union Health Ministry said this morning adding that 1,218 deaths linked to the highly infectious COVID-19 have been reported so far.
Seventy-one deaths were reported in the last 24 hours. The nationwide lockdown, which began on March 25 to check the spread of the novel coronavirus, has been extended by two more weeks, the government said on Friday.
Restrictions will be further eased in this phase of lockdown - third since shutdown began - to boost economic activity. The home ministry has announced new guidelines based on the demarcation of the country into red zones with "significant risk of spread of the infection"; green zones with either zero cases or no confirmed cases in the past 21 days; and those in between as orange.