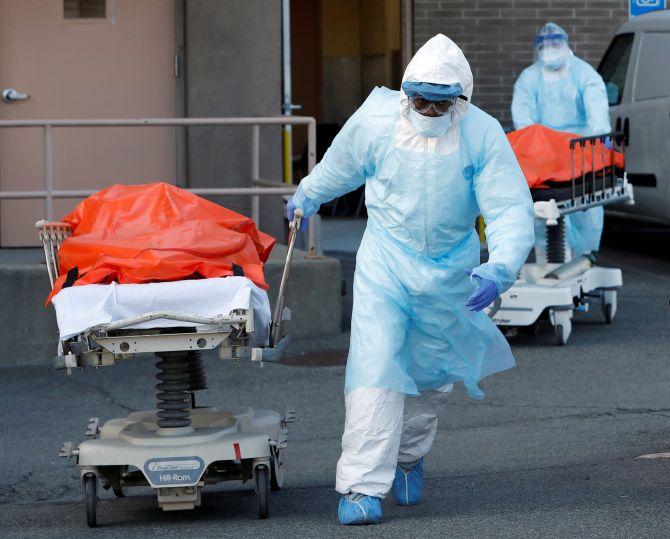 The United States has at least 1,103,781 reported cases of coronavirus and 65,068 related deaths, according to data from Johns Hopkins University.
As states begin to include probable deaths in their counts, so will JHU. As a result, numbers may surge to reflect this change in the upcoming days.
The totals includes cases from all 50 states, the District of Columbia and other US territories, as well as repatriated cases and those in the military, veterans hospitals and federal prisons.